The Umbrella 2022-2023 Child Care Survey website launches on Sunday, May 15, 2022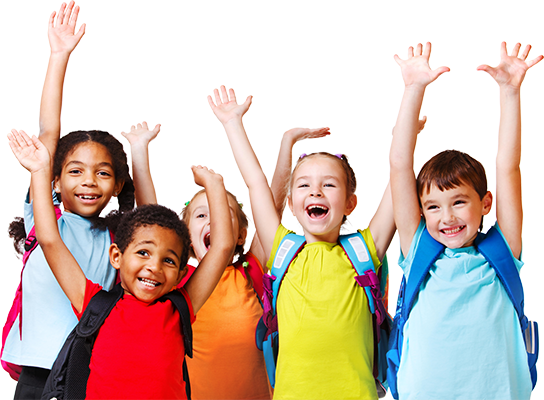 Every year, Umbrella produces a Salary Survey. It provides data on salaries paid to staff members and details statistics on staff benefits.
Umbrella has produced this survey for over 25 years. The survey provides current compensation levels and benefit information such as vacation credits, sick days, health and dental plan coverage, and more. We've partnered with Sentient HR Services Inc. to cohost the survey online. Results will  be produced in an easy-to-view, comprehensive format with valuable charts and graphs to help show salary summaries by region, and qualifications.
The survey is a valuable resource for the child care community and it is extremely helpful to centres, Boards of Directors, accountants and anyone interested in the child care business. For this reason, we are totally reliant on the responses we receive to show a realistic picture of staff salaries and benefits.
The 2022/2023 Umbrella Salary Survey will launch Sunday May 15, 2022. When complete, Survey results are available to centres that participated in the survey and are available to all other centres for $100.00.
If you would like to participate in the 2022 survey, email director@umbrelladaycare.com to have your centre included.

How to Motivate Yourself to Stay Positive, Focused, and Energized!
presented By Michael Lewis
Childcare has had a couple of tough and trying years so in this inspiring webinar we'll examine what we can do every day to remain motivated, positive, and focused childcare professionals. Throughout life, we will encounter those who seem empowered to stay motivated and focused as they move through various challenges personally and professionally. So how do they do it? In this webinar, you discover the power of creating empowering beliefs as well as some valuable insights on how to stay positive, be focused on important goals, and have the energy to succeed.
This Webinar took place Thursday May 19, 2022 7:00pm to 8:00 PM
If you would like to view the recorded Webinar, send an email to director@umbrelladaycare.com.