Umbrella's 2020/2021 Fee and Salary Survey

Due to the uncertainty in child care in Ontario, Umbrella will not be sending out a 2020/2021 fee and salary survey questionnaire this year. We anticipate sending out the annual survey questionnaire early next year.
The goal of the survey is simple. It answers the most asked questions in the child care field: what everyone else is charging, paying, or being paid!
This valuable survey includes statistics on parent fees, staff salaries, and statistics on vacation credits, sick days and benefits such as health and dental plan coverage, and much more.
The survey is extremely useful for Board members when deciding what fees to set and salaries to pay. Many centres also use it for interested parents when they enquire about day care costs in their area. Also, E.C.E. graduates often use the figures in this survey to set realistic salary goals.
The annual Umbrella Fee and Salary Survey is now completed. Survey results are sent to the centres that participated in the survey and is available to all other centres for $75.00.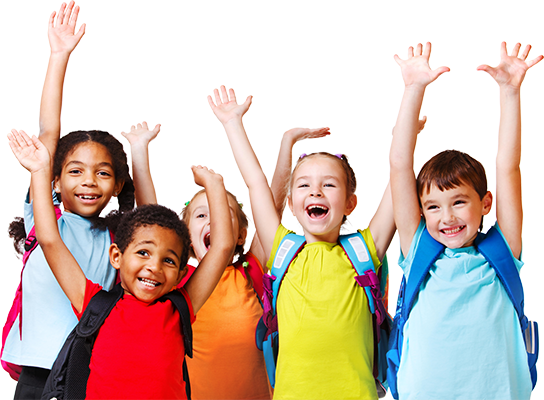 Mandatory Health & Safety Awareness

Occupational Health and Safety Awareness and Training Regulations now require mandatory occupational health and safety training for all employees and supervisors to ensure that workers are aware of their involvement, rights and duties while on the job.
Board Of Director's Manual

The Umbrella Board of Directors Manual is easy to read and a must-have for child care boards!
It covers topics such as accountability, bylaws, Board Job Descriptions, Meetings, Recruitment and Orientation, Committees, Employee Relations, Board Training, Confidentiality, Conflict of Interest, Parliamentary Rules, and much, much more.
Cost is $75.00 plus $11.00 to cover postage and handling for Cerlox bound copy or $85.00 plus $13.50 for a binder.
Umbrella Library and Resources

The Umbrella library has hundreds of books, videos, research and current information on all areas of related to children, child care and the Early Childhood profession including government policies, human resources, management, child care philosophies, fundraising and board development.
There are resources on all ages of children from infants and toddlers to school age. We have many, many books on activities, nutrition, nature and the environment, and curriculum planning.